Youth and Family Services
Information About Our Services and COVID-19
In keeping with the CDC and Boone County Public Health Department Guidelines, The MU Psychological Services Clinic and its Center for Evidence-Based Youth Mental Health is now providing all child, adolescent, and family services remotely.

We have temporarily suspended our face-to-face, behavioral health assessments. However, we continue to provide telehealth therapy to existing clients.

In addition, we are offering Skills for Psychological Recovery for children, adolescent, and adults seeking support in coping with stress and anxiety related to the life and routine changes due to COVID-19. All sessions will be delivered via videoconference or telephone. For more info, click HERE.
To find other central Missouri providers currently providing health and social services, please check our new, continually updated, searchable referral directory: BoCoMoProviders.org.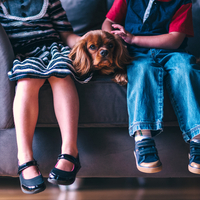 ---
Our Assessment Services
Our state-of-the-art, evidence-based assessment includes a structured clinical interview, parent-, teacher-, and youth-report measures that are appropriate for the youth's age and concerns, and individualized feedback sessions. We provide clinical diagnosis, treatment recommendations, and assistance in connecting with appropriate providers. In some cases, our recommendations may involve additional, specialized assessment with another provider (e.g., for learning difficulties or Autism Spectrum concerns). In some cases, our recommendation may be for a specific research-supported treatment with an appropriate provider in the community or within our own center. We present the results of our mental health screenings individually to families, explain our conclusions and recommendations, and answer families' questions.
Our Treatment Services
Our evidence-based treatment services for children, adolescents, and their families are offered on an outpatient basis. We accept many forms of insurance and offer fee assistance based on income to families without insurance that will cover our services. Evidence-based therapy services are provided by doctoral students closely supervised by licensed doctoral level psychologists in our training clinic. Specifically, we provide:
Cognitive-Behavioral Therapy (CBT) with graduated exposure for anxiety disorders and phobias
Behavioral Activation and CBT for depression
Interpersonal Therapy for adolescent depression
Behavioral Parent Training for disruptive behavior concerns in individual and group (click HERE for information on our monthly 1-2-3 Magic Parenting Group) format
Exposure plus Response Prevention for Obsessive Compulsive Disorder and OC-spectrum concerns
Comprehensive Behavioral Intervention for Tourette's and related disorders
Trauma-Focused CBT for youth with a significant trauma history
We provide interventions that have been demonstrated to be effective in rigorous clinical research. The above treatment approaches have all been shown to significantly reduce problematic symptoms and improve functioning. We often refer to other providers who provide research-supported therapy as well.
What to Expect
When you call the clinic, you will first speak with one of our office staff, who will ask you a series of standard questions about yourself (for 18-19 year old clients) or your child (for parents who call about them). At this time, our office staff will schedule the initial appointment. Our Assistant Director may call you back within three business days to follow up and ask additional questions to help us best meet your needs, before we schedule the initial appointment.
This first appointment begins the Screening and Assessment, which can often be completed in a single two-hour appointment (see above). You will be asked to complete standard paperwork. You and your child will also be asked to complete a few questionnaires regarding functioning and mental health history. Then, you and your child will meet with the assessor who will ask additional questions regarding your primary concerns and complete a diagnostic interview.
Within two to three weeks of this appointment, we will prepare a report with our conclusions and recommendations. Your assessor will then meet with you to review the results, answer your questions, and help with the next steps (e.g., making a therapy appointment, contacting another provider to schedule another appointment). Our aim is to help connect families with a provider who can best meet their individual needs.
Standard clinic fees are $200 for the initial assessment appointment, $160 for standard 45-50 minute therapy sessions, and $80 for half-sessions. However, we accept most insurances (including HMOs and PPOs) and we provide fee assistance to assist those who cannot afford the standard fees.
Commitment to Our Diverse Community: The Center for Evidence-Based Youth Mental Health is committed to providing affordable and high-quality evidence-based, culturally competent services to clients from many walks of life. It is important to us that everyone who seeks services at our Clinic is treated in a respectful and welcoming way. We work to create an environment which promotes awareness and acceptance of all types of individual differences, including: age, culture, disability, gender, gender identity, military background, national origin, race/ethnicity, religious beliefs/affiliation, sexual orientation, socioeconomic status, and other diverse identities. We strive to individualize evidence-based treatments to each client to ensure that treatment is culturally relevant. We also seek to be sensitive to the effects of diversity-related issues such as oppression, marginalization, discrimination and other forms of intolerance on our clients' stress, coping, and adjustment.
Frequently Asked Questions
How can I contact the Center to make an appointment?
Please call the Center at (573) 882-4677 to make an appointment.
Does my child have to be assessed?
Yes, all youths will be assessed regardless of the referral source.
After my child is assessed, are we guaranteed treatment at the Center?
The purpose of assessment is to identify problems and recommend the best plan of action. The best plan may be to receive treatment at our center or to be referred to services provided by other mental health professionals. Therefore, being assessed does not guarantee future treatment with a therapist at our Center.
Who can call to make an appointment?
Clients must call on their own behalf. For children 5-17 years old, parents must make the call to the Center. For youths 18-19 years old, the youth must call the Center him/herself. Providers referring the youth to our Center cannot make the appointment*; the parent (5-17 years old) or the youth him/herself (18-19 years old) must make the call.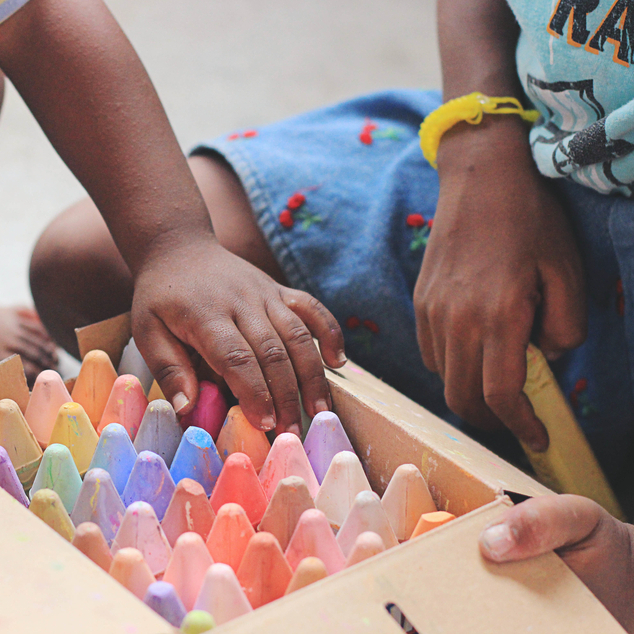 *Providers are welcome to email the Center at youthmentalhealth@missouri.edu with any questions about our services, appointments, wait times, etc.
Our Services and Resources
Find information about the services and resources we provide for youth and families and for mental health providers below!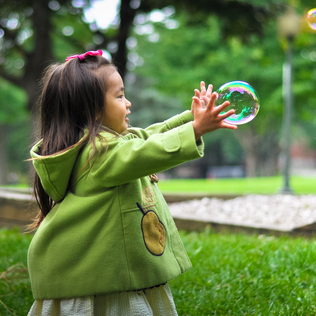 Find information about providers in Columbia, Boone County, and Central Missouri.
Referral Directory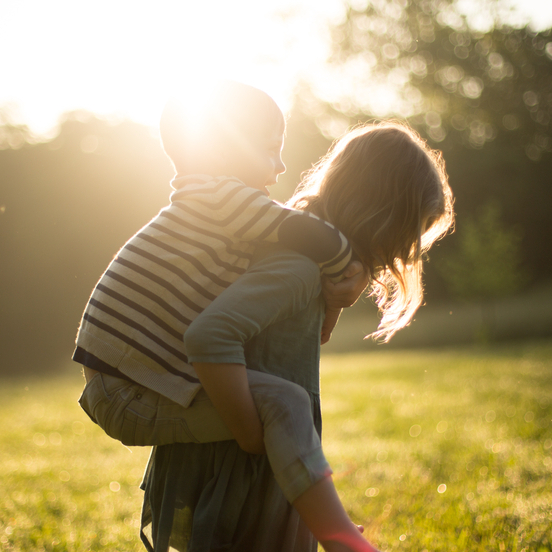 Find information about youth mental health, effective treatments, and online resources.
For Parents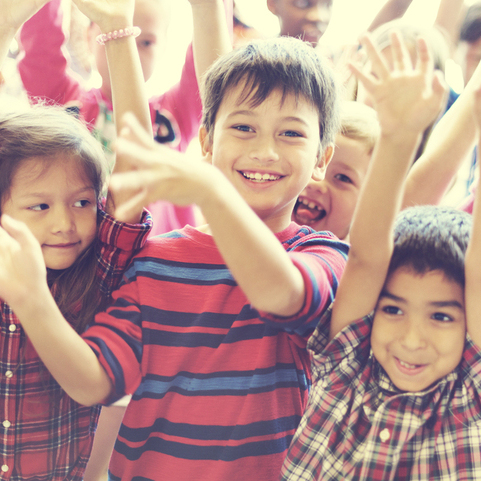 Find information about free training and support to mental health providers.
For Providers