If you are having an emergency, please access the services listed below:
You can dial 911 or go to the University Hospital ER (or the nearest emergency room).
The following crisis lines are also available for anyone:

Columbia Crisis Line: (573) 445-5035 or 1-800-395-2132
Missouri Crisis Line: 1-888-761-HELP or 1-800-761-4357
National Suicide Hotline: 1-800-SUICIDE or 1-800-784-2433
Suicide Prevention Lifeline: 1-800-273-TALK or 1-800-273-8255
For urgent but not emergent needs, please access the following services:
If you are a Mizzou student: Walk-in crisis services are available at the Counseling Center at 119 Parker Hall. You can call at (573) 882-6601 or walk in. Click HERE for more information.
For anyone with urgent needs: Walk-in assessments are available at Burrell Behavioral Health on Mondays to Fridays, 1-4pm. Click HERE for more information.
Our Services and Resources
Find information about the services and resources we provide for youth and families and for mental health providers below!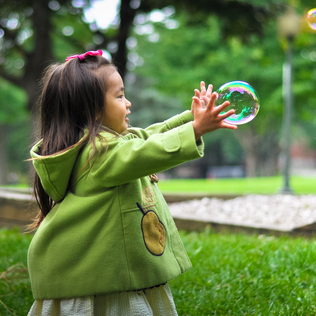 Find information about providers in Columbia, Boone County, and Central Missouri.
Referral Directory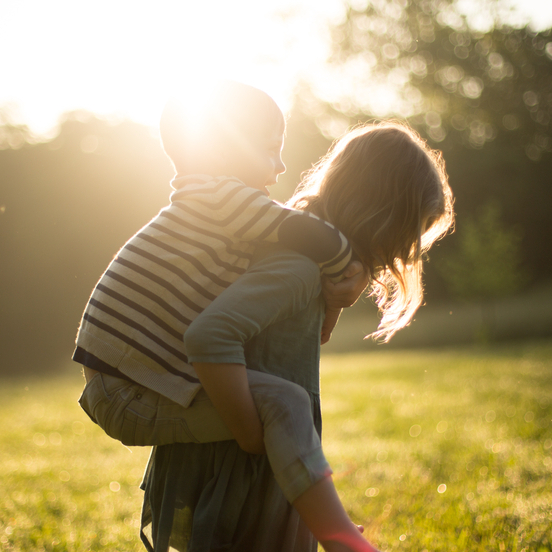 Find information about youth mental health, effective treatments, and online resources.
For Parents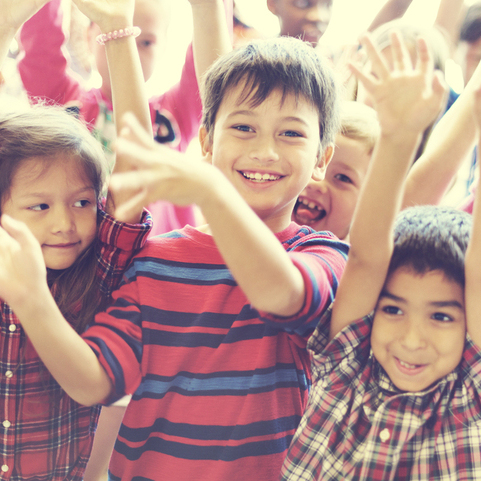 Find information about free training and support to mental health providers.
For Providers