---
Our Provider Services
Evidence-based practice is integrating professional expertise and the characteristics, needs, values and preferences of those served, together with the best available scientific evidence about what has been show to alleviate emotional and behavioral problems. With funding and support from the Boone County Children's Services Fund and the University of Missouri, we are excited to be able to provide free training, consultation, and support to mental health providers and allied professionals in research-supported assessment and treatment practices for children, adolescents, young adults and families.
We offer four types of training opportunities: workshops, learning collaborative, one-on-one consultation, and online individualized feedback. Scroll below for more information about each training opportunity! Please contact us at youthmentalhealth@missouri.edu for questions and further information.
Interactive Training Workshops
Online Individualized Feedback
Referral Directory
One-on-One Consultation
Evidence-Based Assessment Tools
Other Web Resources for Providers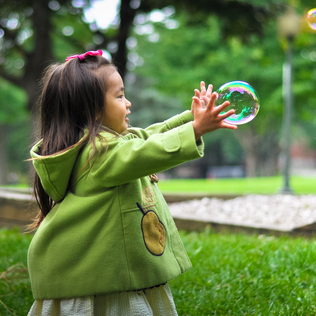 ---
Interactive Training Workshops
We will be providing several free trainings in evidence-based practices for youth mental health providers. Our workshops provide continuing education credits for most Missouri licensed mental health professionals. In order to accommodate working professionals, we generally schedule half or full day workshops on Fridays or Saturdays. We are also sometimes able to provide agency-wide training for an agency's providers. Please contact us at youthmentalhealth@missouri.edu if you are interested in exploring this option.
Registration for all our workshops must be completed online. To register, please access our online registration portal below. Please read the online registration instructions carefully, as our system has recently been upgraded, and now requires all users to create a password.
REGISTER HERE
WORKSHOP SCHEDULE
PAST WORKSHOPS
EMAIL US
---
---
---