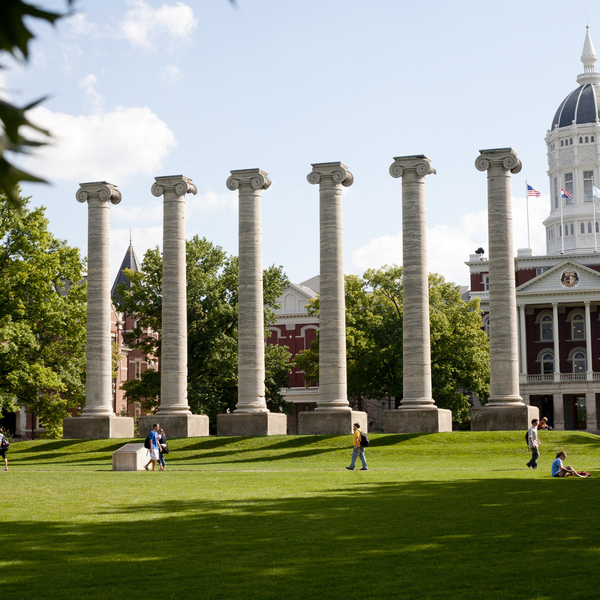 Welcome!
The Center for Evidence-Based Youth Mental Health at the MU Psychological Services Clinic provides evidence-based assessment and treatment to children, youth, and families from Columbia, Boone County, and surrounding communities. Evidence-based therapy services are provided by doctoral students closely supervised by licensed doctoral level psychologists at our training clinic.
With funding and support from the Boone County Children's Services Fund and the University of Missouri, we are also able to provide free ongoing training, support, and consultation to mental health providers and allied professionals in evidence-based assessment and treatment. The health of our children and communities is our paramount concern.
Click For Our Assessment and Treatment Services
Our Services and Resources
Find information about the services and resources we provide for youth and families and for mental health providers below!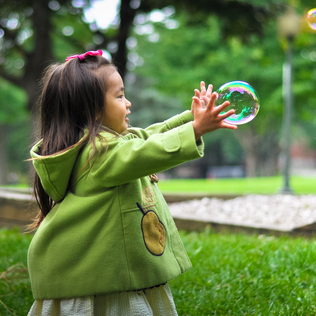 Find information about providers in Columbia, Boone County, and Central Missouri.
Referral Directory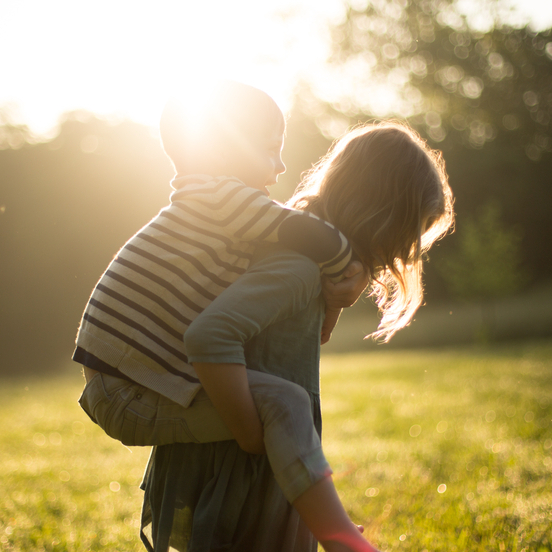 Find information about youth mental health, effective treatments, and online resources.
For Parents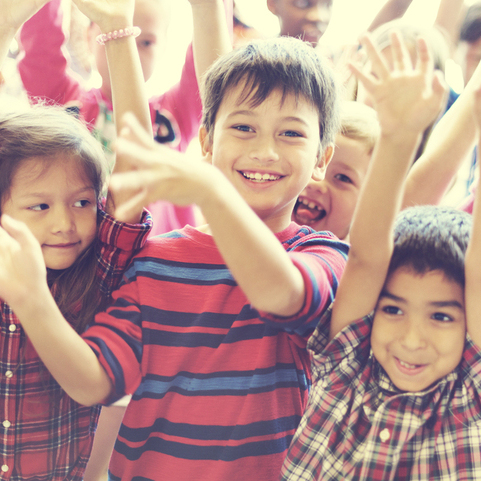 Find information about free training and support to mental health providers.
For Providers